Home Learning Kit for kids.
An activity kit for early childhood education that helps to teach, play & bond with your child.
Learn More
Home Learning Kit for kids.
An activity kit for early childhood education that helps to teach, play & bond with your child.
Learn More
The ClassMonitor Learning Kit helps your child develop
Linguistic Skills
Logical Thinking
Sensory & motor Skills
Cognitive Skills
Creativity
A Year Long Learning Kit
A Comprehensive Home Learning Guide That Also Supports School Work
Over 250+ Activities
A kit that will foster the fundamental development of your child.
What will my child learn 📖
(1-2.5 years of age).
PlayGroup Kit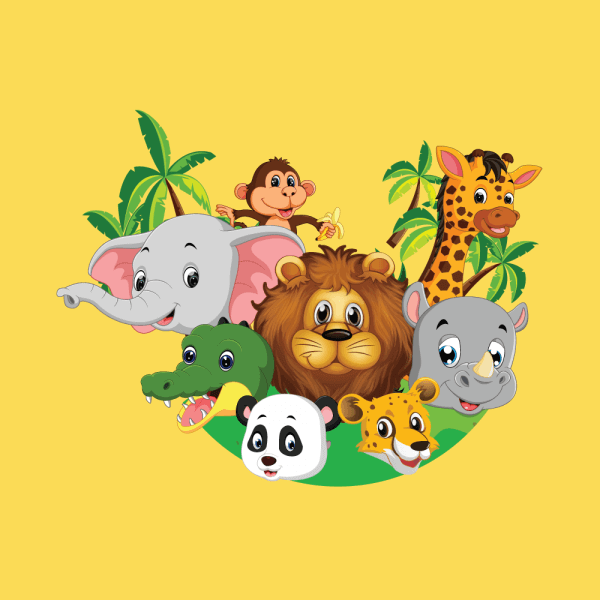 Animals
Love of animals teaches your child to be kind, caring, patient and empathetic.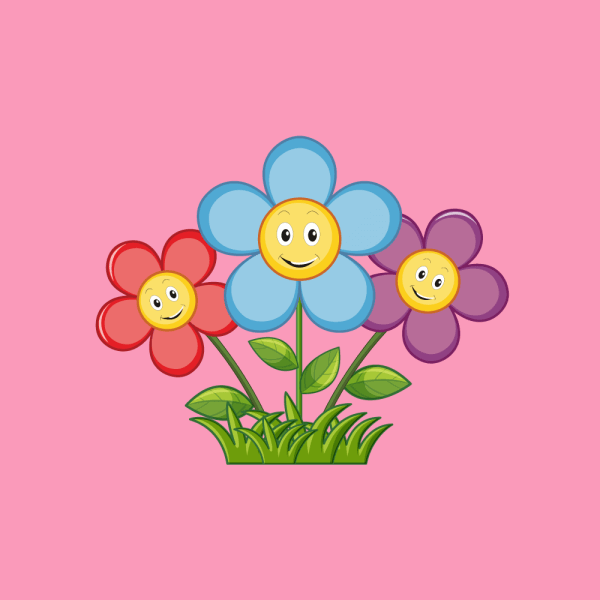 Flowers
Teach your child to care for nature and to appreciate the beauty of the natural world.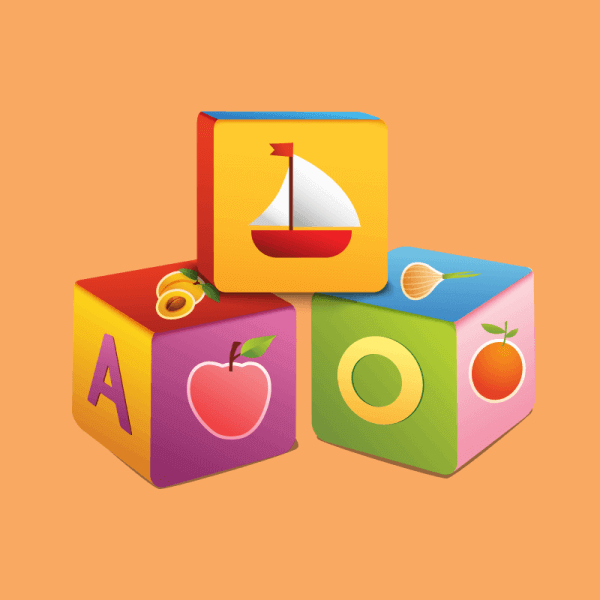 Literacy Skills
Early literacy skills stimulates brain development, and helps achieve greater academic success.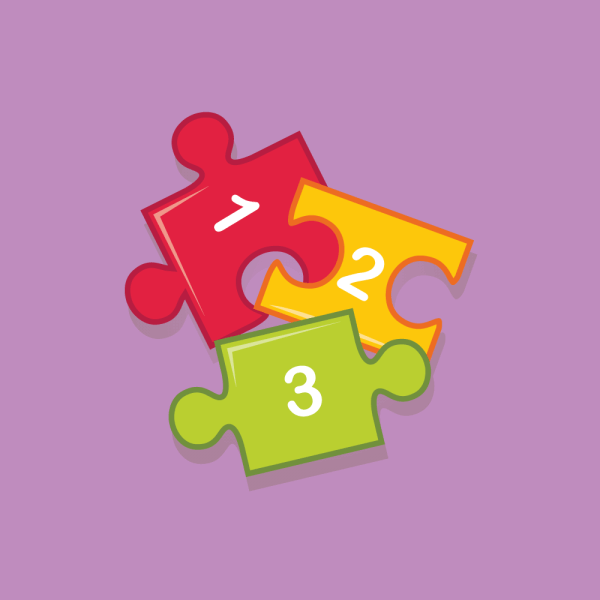 Numeracy Skills
A good grounding in maths is an essential life skill.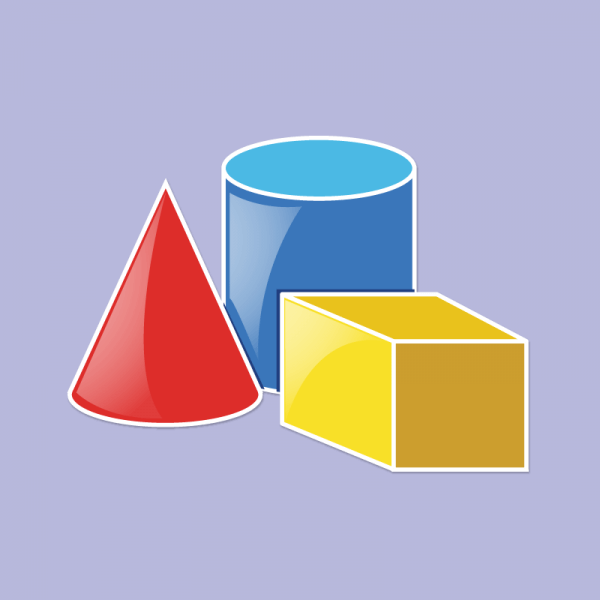 Shapes
Learning shape helps children to identify and organize visual information.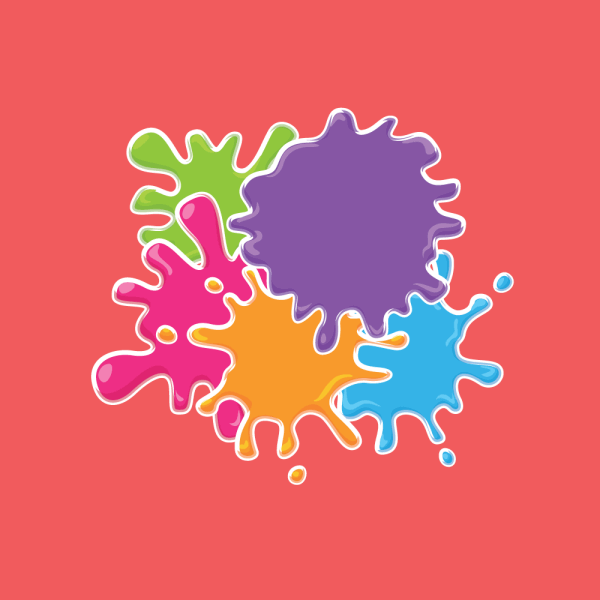 Colours
An array of vibrant activities to make your child realize that life is full of colours.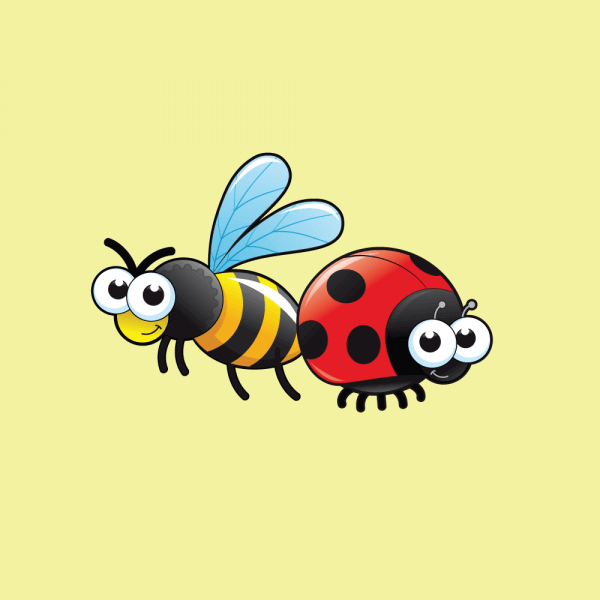 Insects
Helps your child be curious and explore the natural world.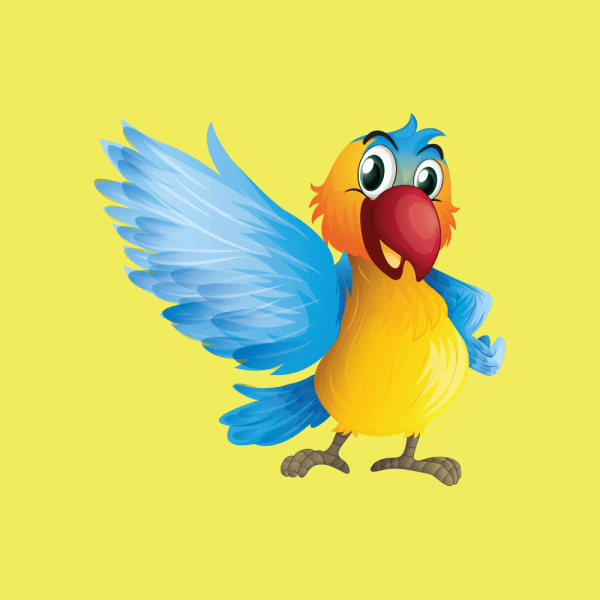 Birds
Being with nature makes children calm, gentle and kind.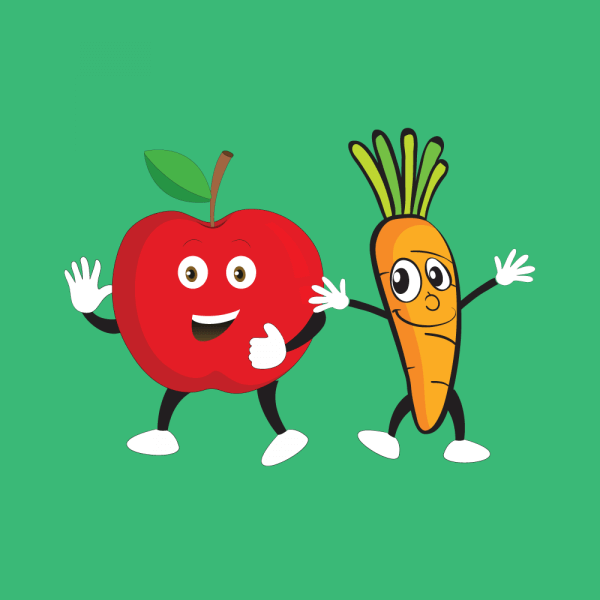 Fruits And Vegetable
Develops healthy eating habits and awareness of the environment.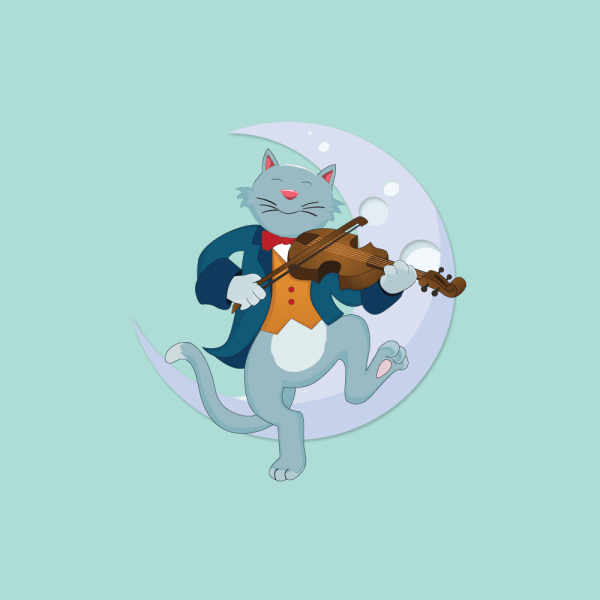 Rhymes
Give your child the sense of joy and excitement about language through nursery rhymes.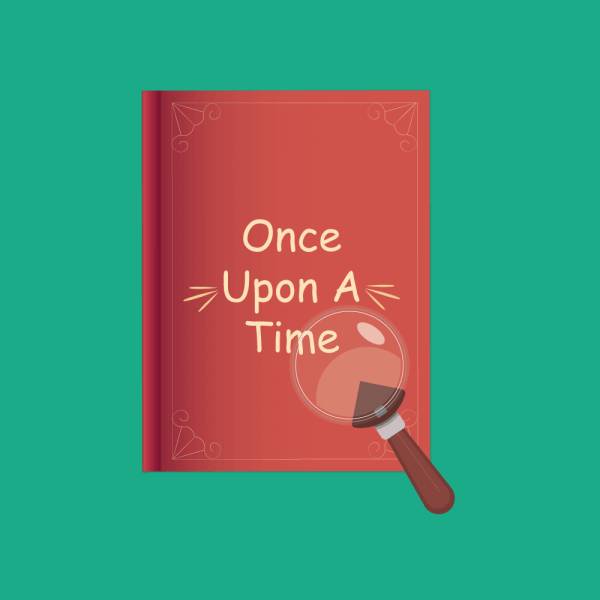 Stories
Take your child to an enchanted world of fairy tales, fables and stories.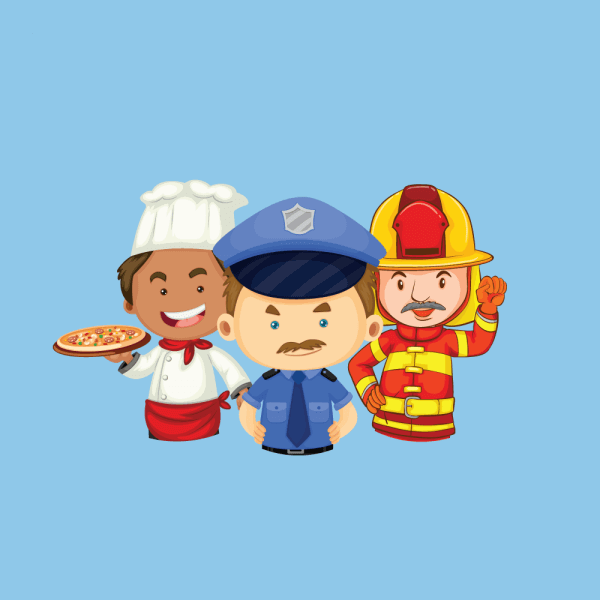 Community Helpers
Makes them aware that there are friendly people to help them when they need help.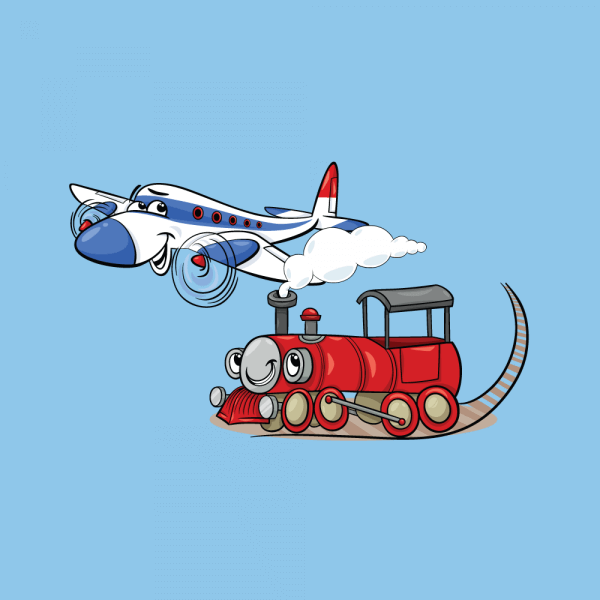 Transportation
A good way to fulfil their curiosity about how things work, and how they happen.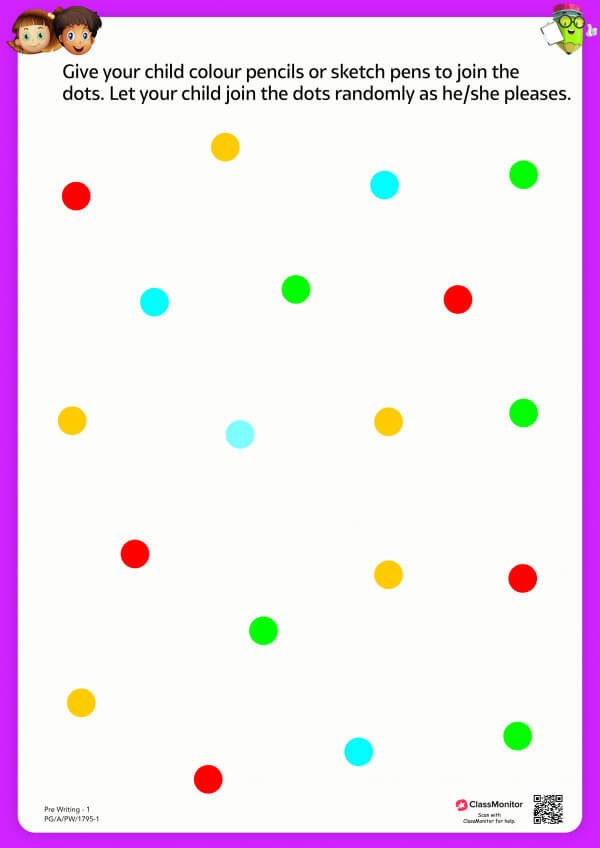 Pre Writing Skills
The basic skills that children need to develop before they begin to write.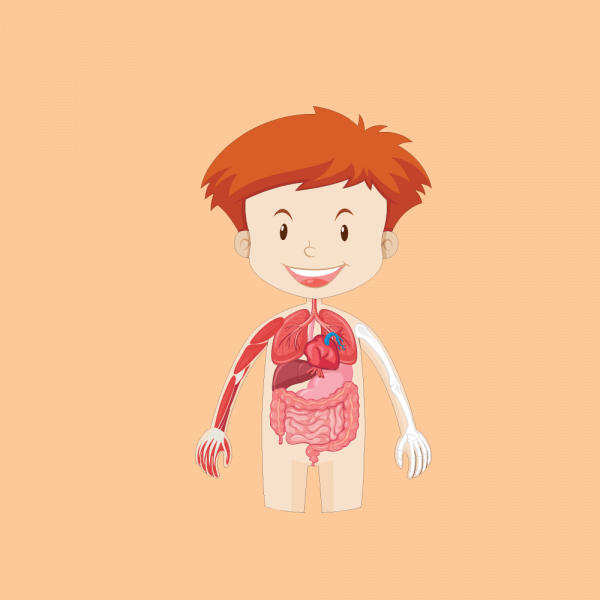 The Human Body
Learning about the human body teaches children how to respect and care for their body.
All this just at a one time price of
Rs.3499
$100
The learning kit with over 250 activities.
Access to ClassMonitor Community Of educational experts and parents.
Year long subscription of complimentary digital guide with the kit.
Great! I want the Kit
All Net-banking, PayTM, Tez, UPI, debit cards options available.
Call 62-6204-6204 for help
check what other parents review about us…
Do you know you can even start your Trial for Free!
By submitting us your details you allow our team representatives to be in touch with you to help guide with our product details.
Power up your Parenting
with ClassMonitor
ClassMonitor is India's finest home learning kit for your child.