Home Learning Kit for kids.
An activity kit for early childhood education that helps to teach, play & bond with your child.
Learn More
Home Learning Kit for kids.
An activity kit for early childhood education that helps to teach, play & bond with your child.
Learn More
The ClassMonitor Learning Kit helps your child develop
Linguistic Skills
Logical Thinking
Sensory & motor Skills
Cognitive Skills
Creativity
A Year Long Learning Kit
A Comprehensive Home Learning Guide That Also Supports School Work
Over 250+ Activities
A kit that will foster the fundamental development of your child.
What will my child learn 📖
(4.5-5.5 years of age).
Senior KG / KG2 Kit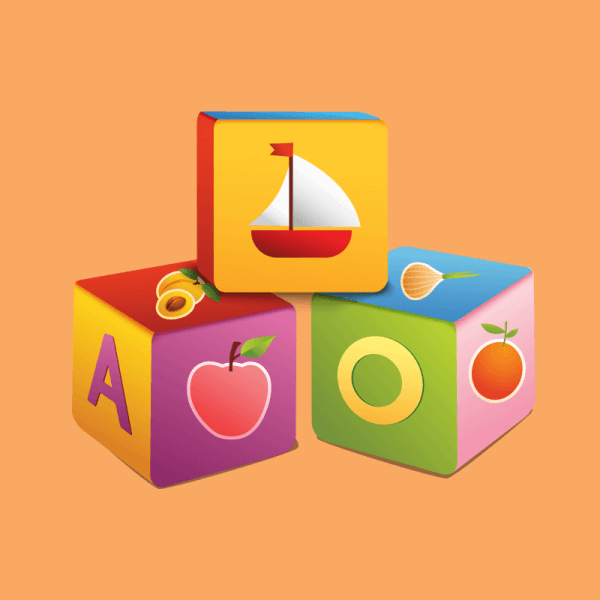 Literacy Skills
Literacy skills focus on a child's ability to read, understand & verbally communicate in the english language.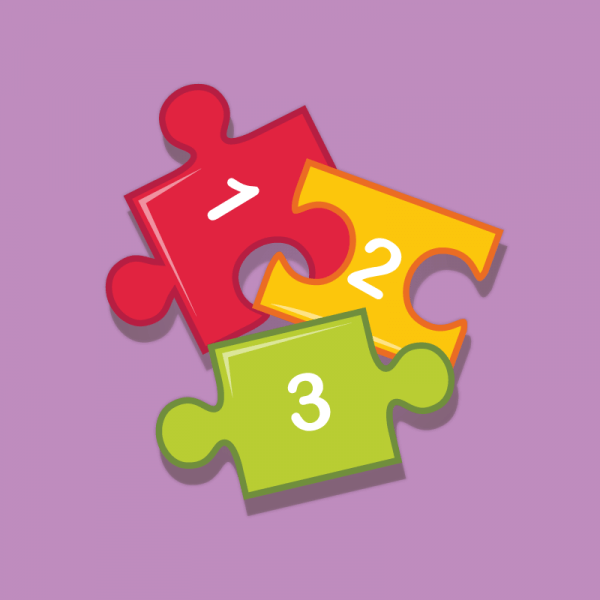 Numeracy Skills
Exercise your little one's logical & mathematical skills with a dynamic set of activities, worksheets & games.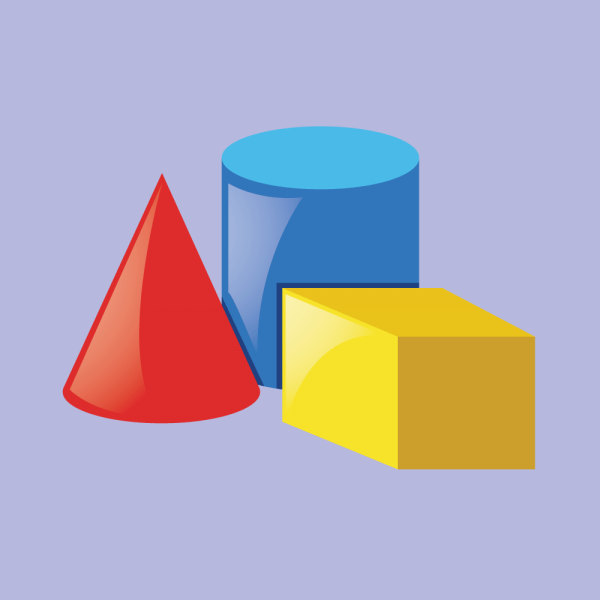 Shapes & Colours
Learning about Shapes and Colours helps children with an array of important practical life skills.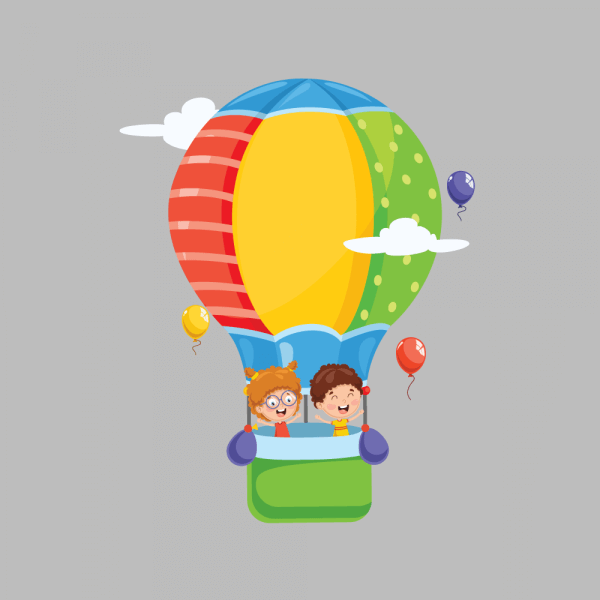 Air
Teach the concept of air around us through fun science experiments and activities.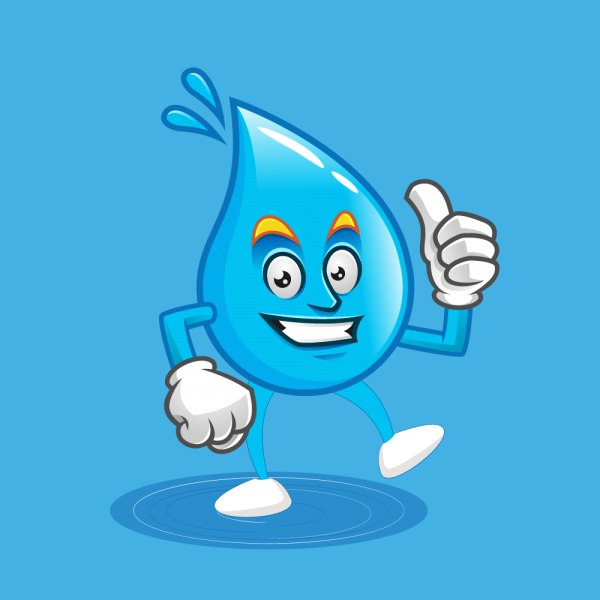 Water
Help your child understand the importance of water, right from early childhood.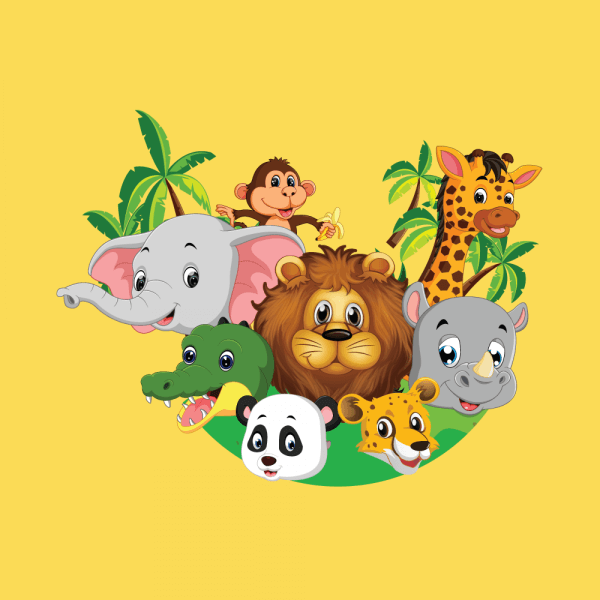 Animal Kingdom
Let your little explorer, discover and learn about the animal kingdom.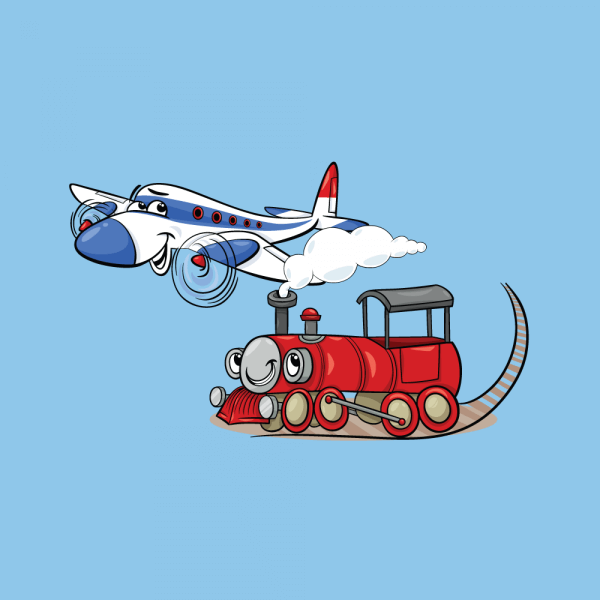 Transportation
Transportation is part of our children's everyday lives. Let them learn more about it through fun hands-on activities.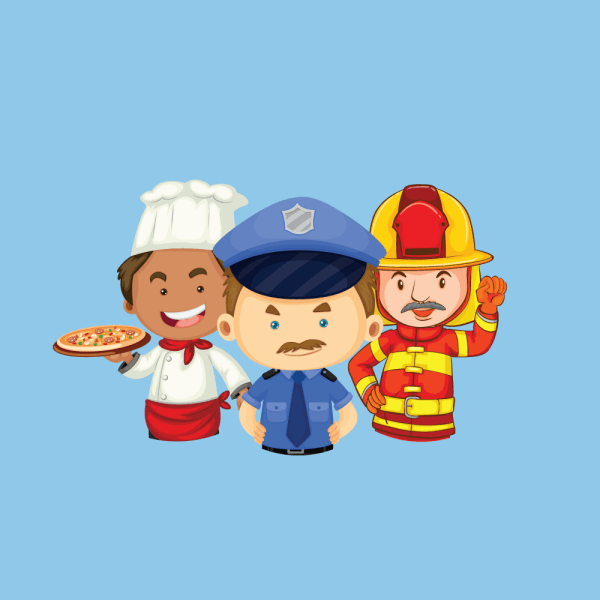 Community Helpers
Learn all about community helpers with super interesting games and activities.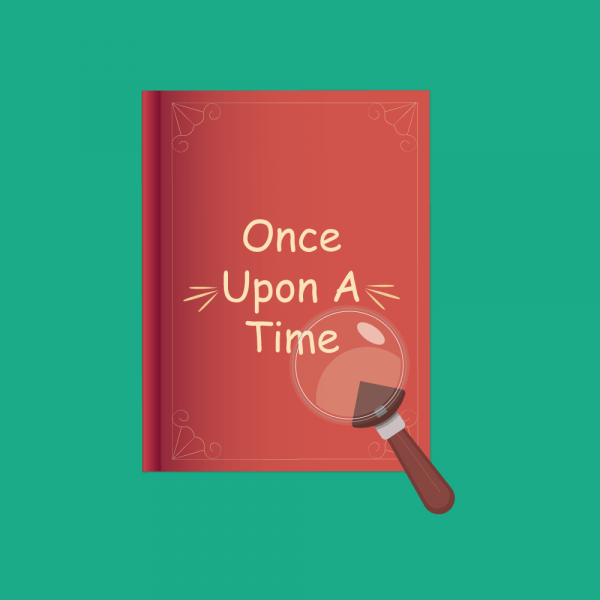 Stories
Why try to explain miracles to children when you can just introduce them to the enchanted world of stories!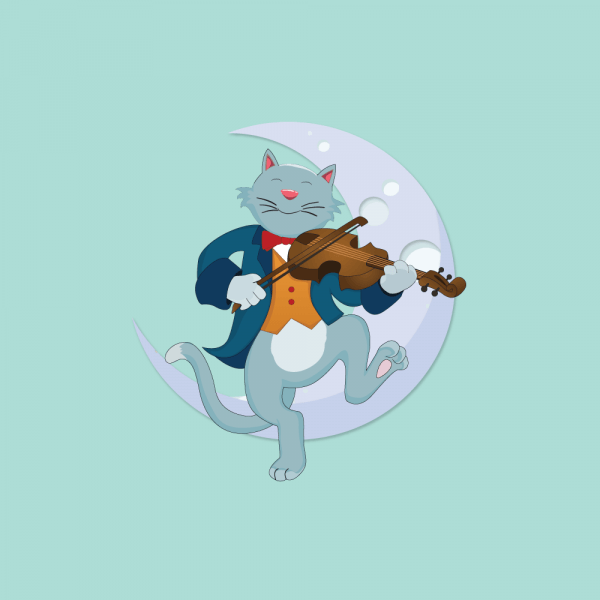 Rhymes
Rhymes and poems help children speak new words, modulate voices and experience the rhythm of language.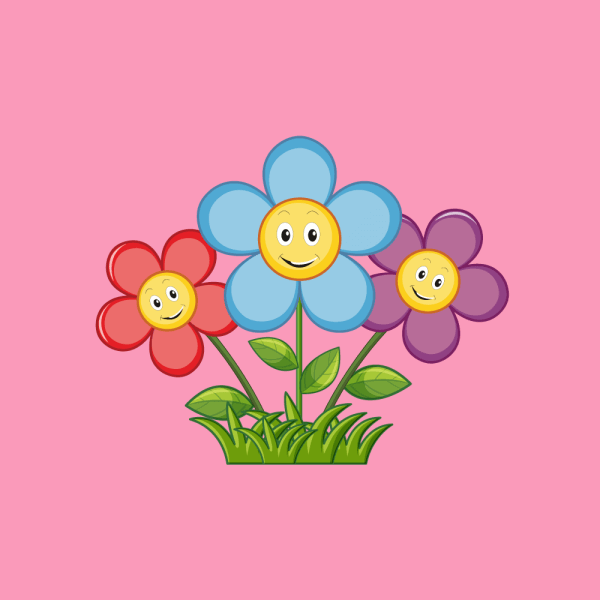 Plants Life
Plant life is the foundation of most food webs, teach children more about these incredibly important kingdom of organisms.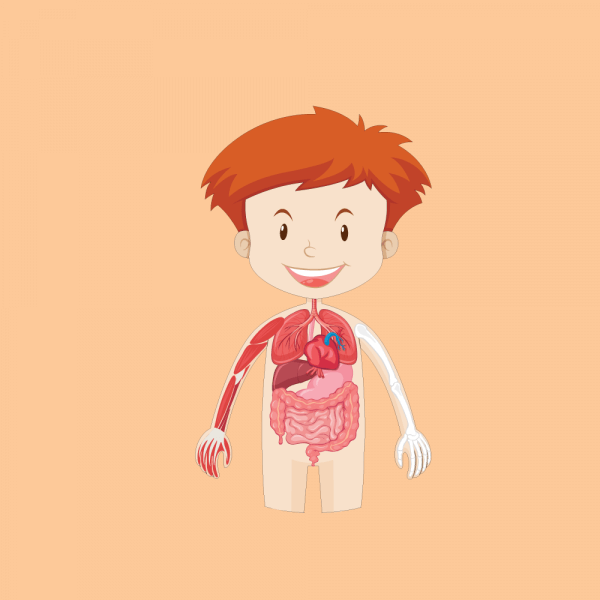 The Human Body
Teach children to view the body as a machine, where the parts of the body work for the other parts and work together as a system for the body as a whole.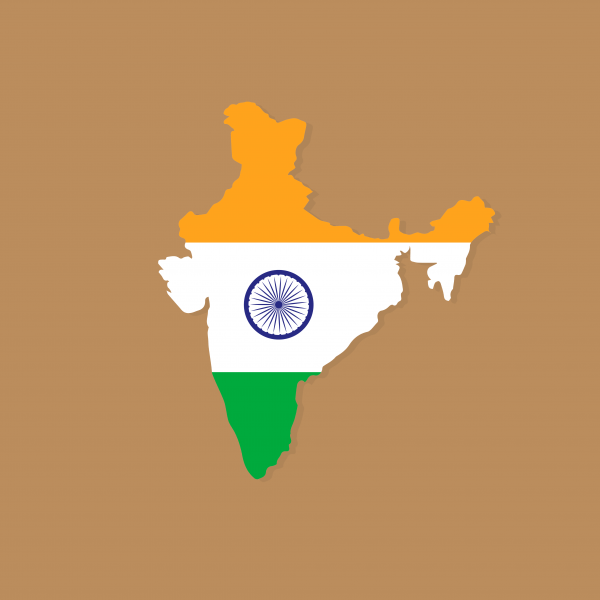 My Country
Explore fun ways to let children know a little more about their country.
All this just at a one time price of
Rs.3499
$100
The learning kit with over 250 activities.
Access to ClassMonitor Community Of educational experts and parents.
Year long subscription of complimentary digital guide with the kit.
Great! I want the Kit
All Net-banking, PayTM, Tez, UPI, debit cards options available.
Call 62-6204-6204 for help
check what other parents review about us…
Do you know you can even start your Trial for Free!
By submitting us your details you allow our team representatives to be in touch with you to help guide with our product details.
Power up your Parenting
with ClassMonitor
ClassMonitor is India's finest home learning kit for your child.